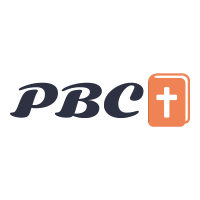 Hi There! Thanks for stopping by and checking out the latest Livestreams, Sermons, Daily Devotionals, Events and Prayer Requests!
This page is best viewed from a smart mobile device and can be installed for an App like experience.
iPhone users can click on the "Install" button from the menu for instructions.
Android users can click on "Add to Homescreen" to install.
Please contact support@polandchurch.org with any questions.
Coming Soon: Recommended Reads!